Self drive from Singapore to Melaka (without helper).. visited Melaka Planeterium..
We self-drive to Melaka this time without our helper.. reason being was her passport is being renewed and kept in embassy until ready.. and the passport need few weeks to process.. amazing..
Anyway, it was good experience and there is someone to take care of our terrapins at home :)
We went to the Melaka Planeterium - Adventure Science Center.. the highlight of it was the 3-D (?) movie..
On our way to Melaka.. hmm, next time I should take pictures of our REHAT stopovers :)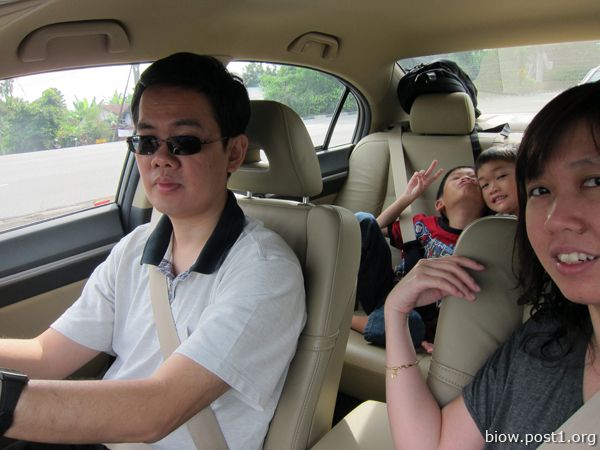 Budding photographer?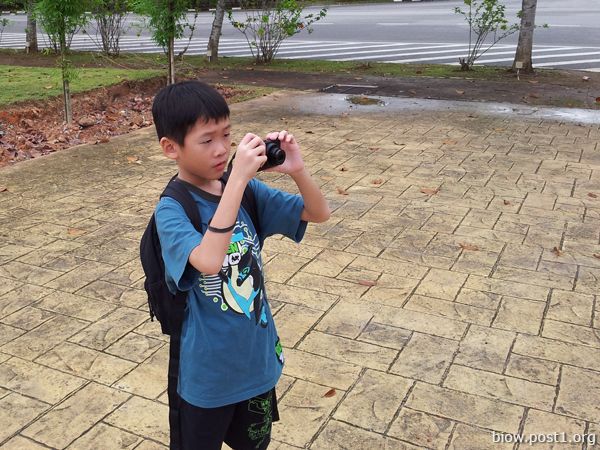 The result (taken by Ken):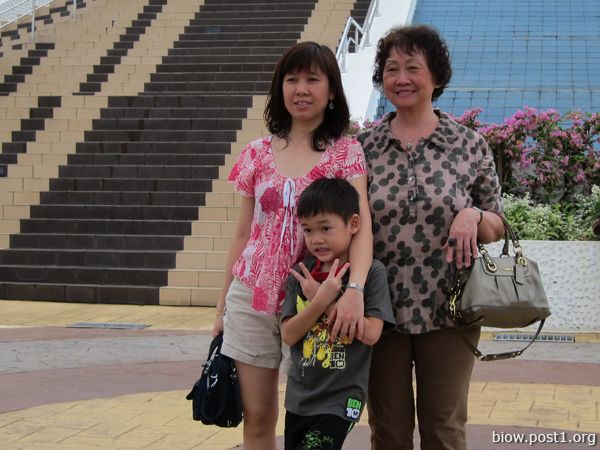 Taken by EM.. yes, my mom has nicer bag than me!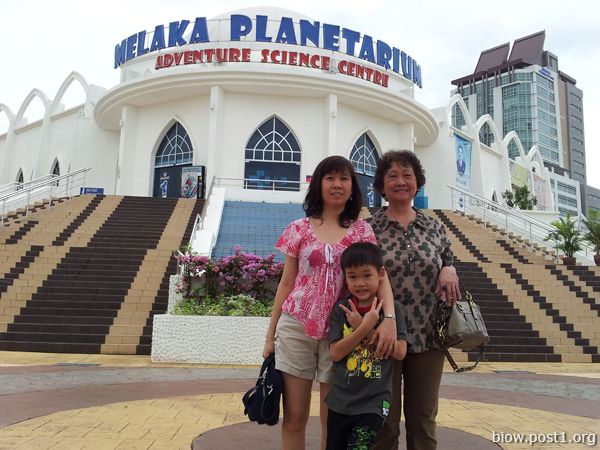 My 2nd sis family and my eldest bro family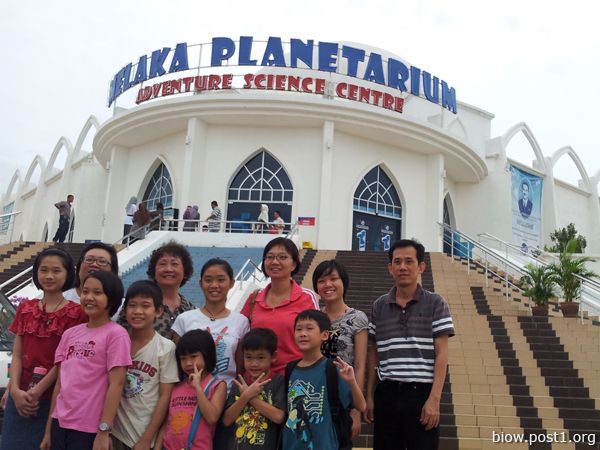 The inside.. nice show, i like.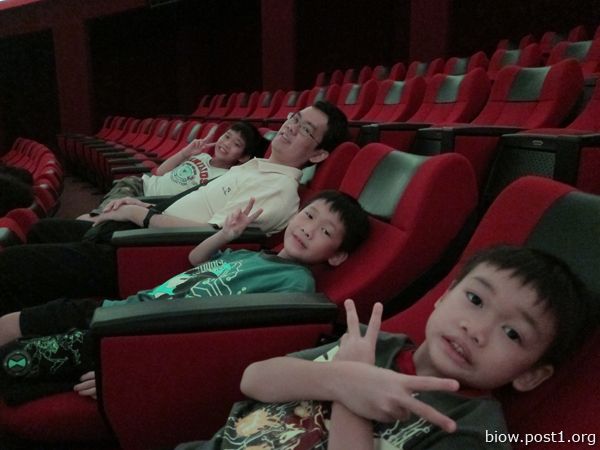 we makan'ed satay celup too.. sedapnya.. forgot to take photo though.. perhaps next time.. :)


See also:

Self-Drive from Singapore to Cherating Beach in Pahang Malaysia for Fireflies and Turtle Watching (2010)
(2011-12-16 21:09:22 SGT)
[
ties that bind
]
Permalink

travel
i was sick thruout CNY except the first day.. so, no mood to take photos.. only these 2:
CNY first day at EM's family..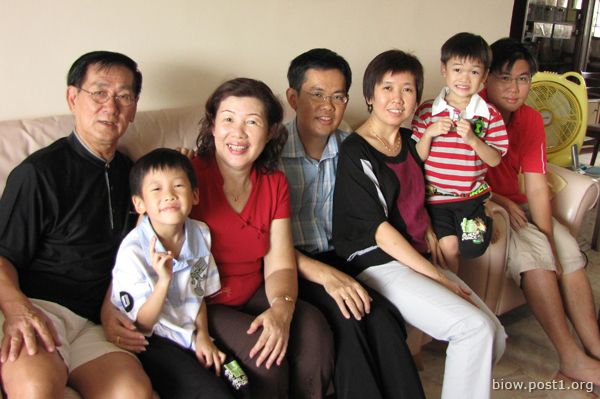 CNY 3rd day at my sis Hong's place.. taken using my niece's camera.. ken refused to be in the photo.. wenn cried in protest..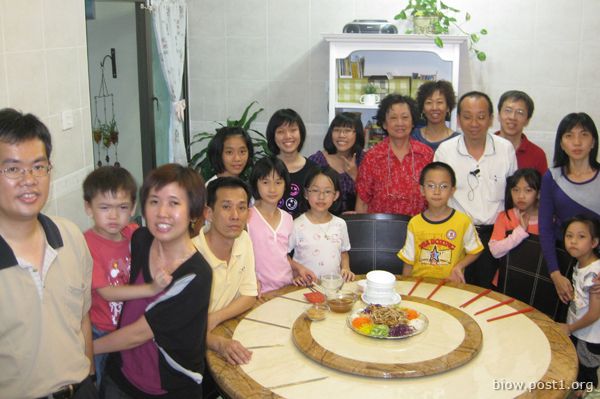 (2010-02-27 21:00:20 SGT)
[
ties that bind
]
Permalink

cny
I know, our wall is a mess.. too many posters/photos.. we dun hv a wall to take good photo with.. *sigh*.. anyway, happy birthday, my dearie..
(2010-02-06 20:19:29 SGT)
[
ties that bind
]
Permalink

birthdays
Sneak peek.. Acer Aspire Timeline 3810TG (Core 2 Duo SU7300 Processor 1.3GHz, 4GB RAM)
(2010-02-04 07:53:22 SGT)
[
ties that bind
]
Permalink
Comments [1]

mr_clever
birthdays
Overnite stay at sis hong's place..
Over the long weekend, we went for an overnite stay at my sis Hong's place.. sis Leng and her family came over too.. so, we had an somewhat gathering..
Ken and Wenn playing on the swing.. *weeeeee*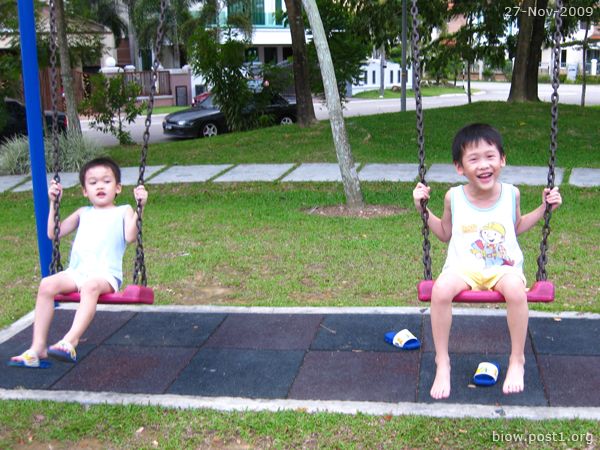 my sisters and I.. who do I resemble? We have same bunny teeth, agree?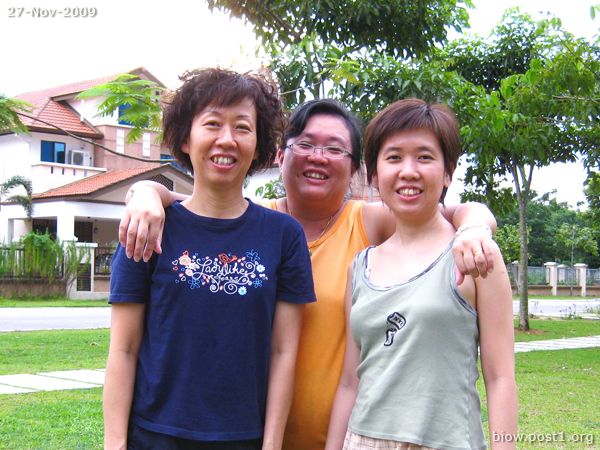 a generation gap.. me and my niece XY.. seems like just yesterday i changed her diaper!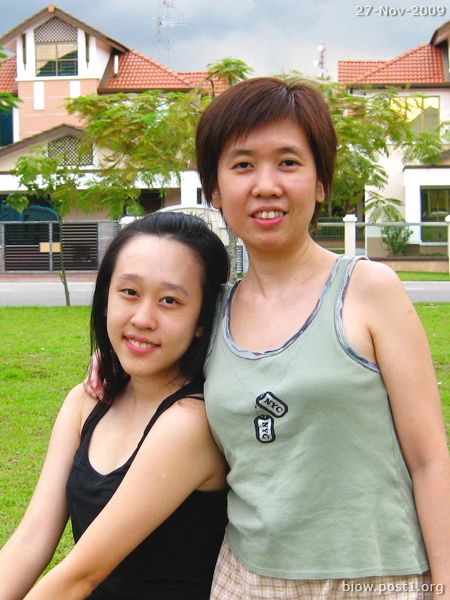 Steamboat session .. *yum*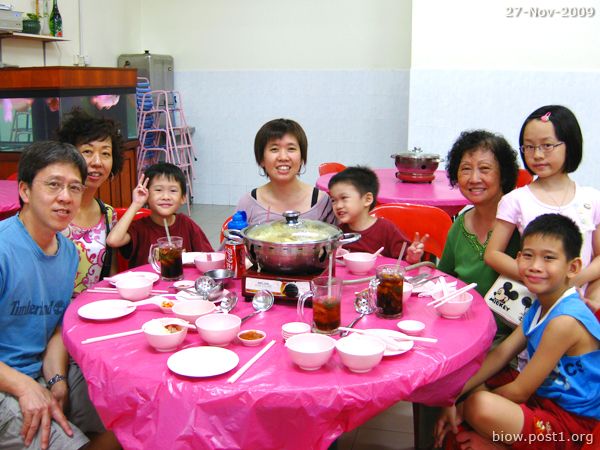 (2009-11-28 12:50:30 SGT)
[
ties that bind
]
Permalink
Comments [1]

10th wedding anniversary celebration..
photo to mark our 10th wedding anniversary..
(2009-11-21 12:24:00 SGT)
[
ties that bind
]
Permalink

---
Most popular blog postings in Biow's world:
Featured articles in Biow's world:
---